BeYOUnique's mission is to help youth and young adults unpack Confidence that they have suppressed so they can reach their full potential.
Our Vision is to be the community that acts as a compass; guiding youth into owning their uniqueness, embracing their differences and walking that out Confidently.

We want you to feel like family and have the opportunity to relate to some of the topics and/or testimonials that may display similar situations you may be experiencing in life.

Our main objective is that you walk away feeling Confident, knowing that you are amazing and valued on this earth because God uniquely crafted you in His own image.

"For you created my inmost being; You knit me together in my mother's womb, I praise you because I am fearfully and wonderfully made." Psalms 139:13-14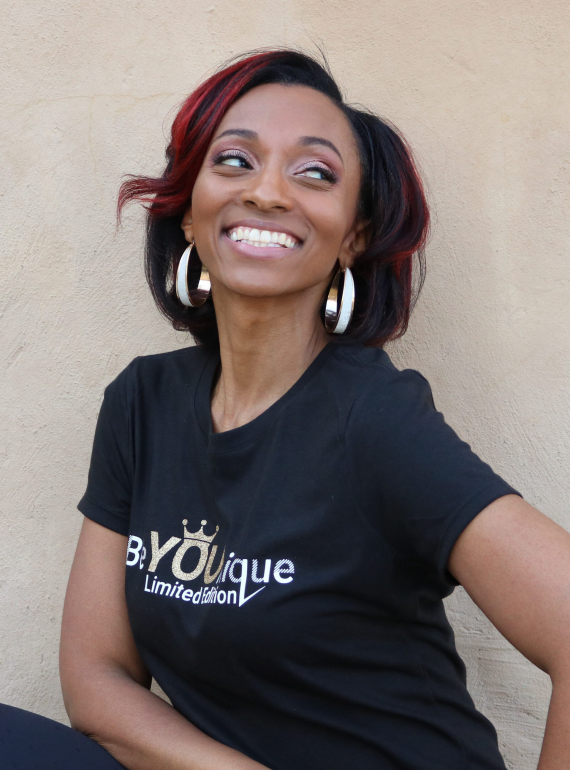 Kimberly Peoples - Founder
Kimberly Peoples is a proud graduate of Baylor University with a degree in nursing. She founded BeYOUnique after going through different life experiences that wasn't always favorable  and realizing that she was the exception….she was Unique. 
Kimberly's goal for BeYOUnique is to use her life's experiences along with others  to show the youth of today that the path is not always straight and  you may not always be with the "in crowd", but it's ok to be the exception because you are exceptional.
Kimberly ultimately wants to pass the baton on to the next generation better than she received it. She currently resides  in Texas where she is an active member of One Community Church's medical ministry and mother of two beautiful children, Kimani and DJ.
She has a strong passion for helping others especially our youth and will use the BeYOUniqe platform to make a lasting impact in the world.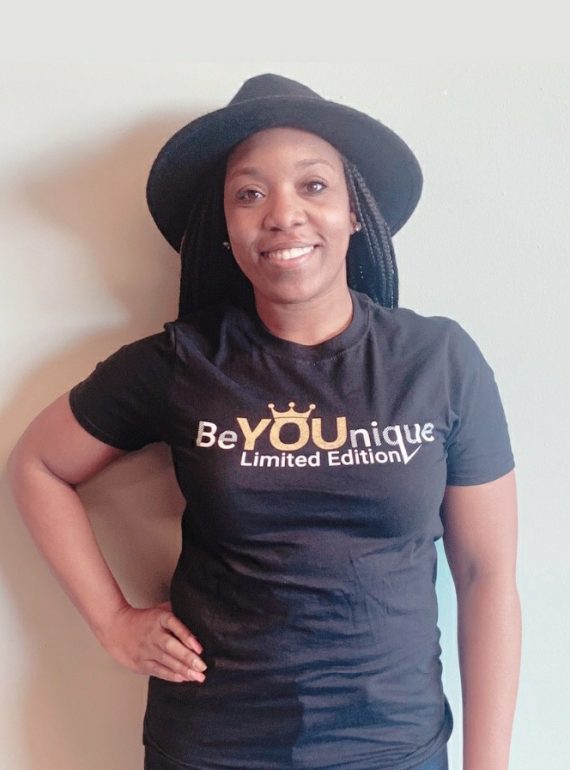 Precious Simone - Co-Founder
Author | INNERStrength Coach | Speaker | Mentor

Precious Simone is a High-Spirited motivator who harnesses the power of love by confronting, provoking, and inspiring individuals to become the best versions of themselves. She is a sought after speaker and an INNERStrength Coach! As an INNERStrength Coach she helps individuals find purpose through INNERStrength conditioning.

Her mission in life is to help and inspire individuals to find their innerstrength and confidence so that they can conquer every moment of life. Her vision is to help individuals live a life of fulfillment from the inside out. She is an inspirational leader with a powerful presence and an infectious personality. She started her faith journey at the age of 19 and has been relentless in her pursuit ever since!

She dedicates her time coaching and mentoring others. Pulling from the lessons of her life, she leads with empathy, compassion and enjoys building relationships. Authenticity is her cup of tea. She has a natural zeal and zest for life and walks with a purpose. She has an undying hunger to see individuals break free from mental, spiritual and emotional bondage empowering them to walk in their fullest potential, purpose and become the best versions of themselves.

Precious Simone is a published author of her book titled: Confronting the Age-Old Question: Why Me? She's been spreading a message of hope and empowering individuals in and out of state. She's spoken at the Foster Care Youth Summit, Harris Stowe State College, multiple organizations and ministries.
She's been featured in Kish Magazine, on 99.5 radio and The Inspired Overflow Radio Show.

She serves on the board of the MY180YouthProgram, INC. and on the Board of Queen of Resilience, INC. Her message is it doesn't matter where you are in life, you can come back from anything!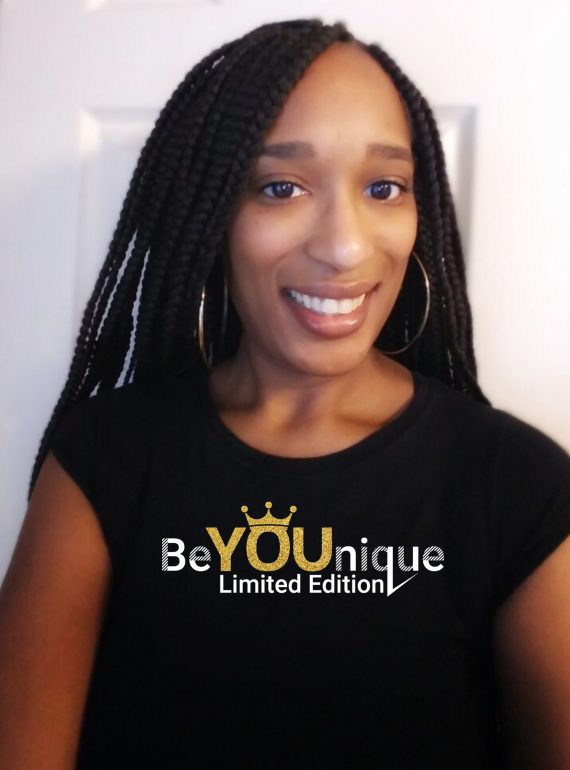 Camille Hall - Co-Founder
Camille Hall, graduated from Baylor University (Sic 'em Bears) with a Bachelor's of Arts degree in Psychology. She obtained a Masters of Arts in School Psychology from the University of Houston-Clear Lake. For 7 years, she worked in the public school setting providing psychological and counseling services to the K-12 populations. She was lead to this career path by her desire to help future generations realize the importance of focusing on mental health.

Life experiences taught her that self care is key and that you are unable to be a complete person without a focus on self betterment, whatever that looks like for you. She believes life should be about focusing on your desires for your life, not what society SAYS you should focus on.

Based on this newfound focus on self, Camille returned to school and fulfilled a life long desire to be a Speech Language Pathologist and obtained a second Masters degree at the University of Houston (Go Coogs!). Currently she continues to work with children providing speech and language services, while also helping parents understand the importance of mental health on the development of children.

Through her desire to be an example for the future generations, she was asked to collaborate with her college roommate Kimberly as a co- founder of BeYounique. She hopes to bring her life experiences and sometimes unconventional viewpoints to the forefront. Most importantly, she hopes to show that everyone's path in life will be and can be different, and that's what makes us, UNIQUE!
Self confidence is a super power. Once you start to believe in yourself, Magic starts to happen
© Copyright BeYOUnique All Rights Reserved