How BeYOUnique is adapting to Covid-19!
BeYOUnique works with a fulfillment partner to print and ship our orders. We're in regular communication with them for the latest updates of what's going on. Our fulfillment partner is still operating and we're continuing to accept orders. Fulfillment and shipping will take longer but your order will reach you. Your support means a lot to us, especially during this time. Stay safe and take care of yourselves.
Its all about confidence and how you feel about yourself. There's no such thing as a perfect man or woman. I like imperfection, that's what makes you Unique.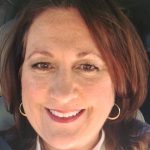 I believe in the woman behind this brand. She is a child of God and has a heart for young people. Her passion is pouring into the next generation and empowering them to be who God designed them to be.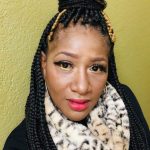 This woman of God is always stylish, classy & hard working. The swag that she possesses is 🔥🔥🔥. Can't wait to order!!!!
© Copyright BeYOUnique All Rights Reserved